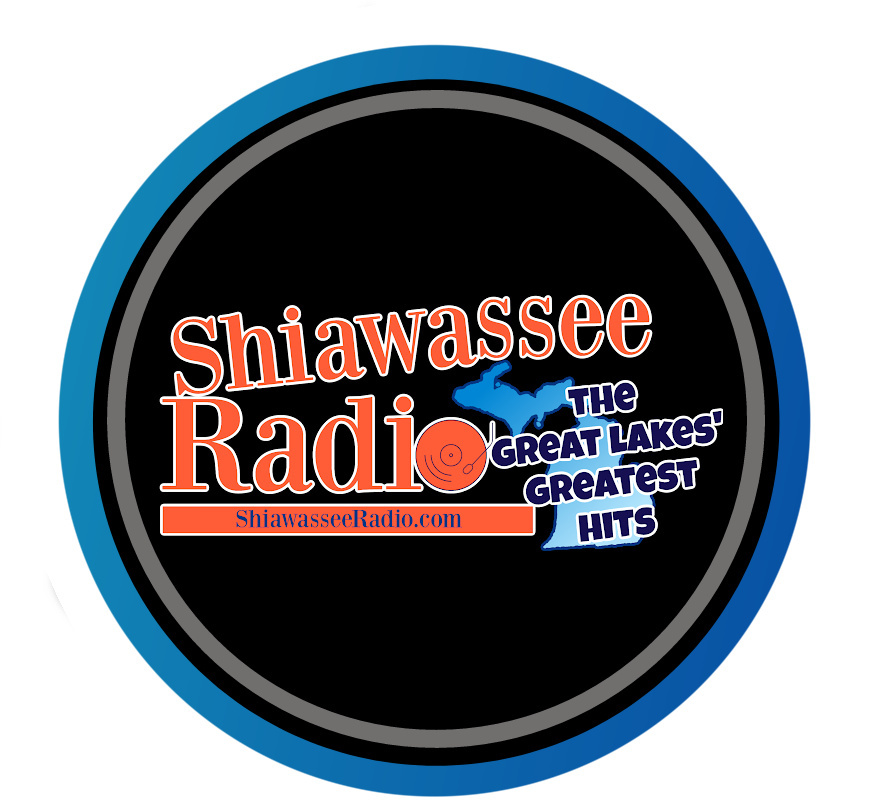 Bill Amadeo pays tribute to Tony Sirico and James Caan, two legends lost this week. Also on the brand new episode of THE JAIL VISIT, Bill celebrates his birthday, talks Cooley Law School, Shiawassee, Dee Black and other drama! 
Hear new episodes of The Jail Visit live Saturday nights at 7pm on Shiawassee Radio or catch them on demand on our PODCAST page.  You can also hear all past episodes of The Jail Visit on demand -- it's weekend binge-worthy! 
The Shiawassee Radio podcast is now on iHeart, Podchaser and Player FM! You can also find it on Apple, Google, Spotify, Anchor, Stitcher and in even more places!